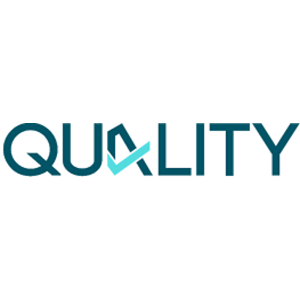 Qu4lity final results presented in Bremen
As the Qu4lity project approaches the end, ATB has presented the final results of the project in a workshop composed of several industrial partners as well as members from research in the Bremen area.
The workshop attendants were very interested in learning about Autonomous Quality of the manufacturing industry which is one key topics within the Qu4lity project. To achieve this, the project has set out to apply adaptive digital shopfloor automation in several European pilot cases of the manufacturing industry, to apply several methods and tools to improve the engineering capability of the digital shopfloor and of Zero Defect Manufacturing (ZDM) processes to adapt themselves to various changing conditions of the shopfloor and to reconfigure themselves following the detection of defects, equipment degradation patterns and other related criteria while the machines/production lines are in operation.
In particular, they were interested in the work that ATB, together with Sintef, has done to achieve Big Data Acquisition and Big Industrial Data Analytics in the Continental pilot, where we have extracted data from running production lines to detect units that would result in customer returns, thus avoiding these in the first place.