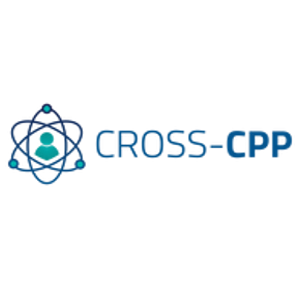 H2020 project Cross-CPP started!
The project Cross-CPP (Ecosystem for Services based on integrated Cross-sectorial Data Streams from multiple Cyber Physical Products and Open Data Sources – GA 780167) has started in December 2017.
The objective is to establish an IT environment for the integration and analytics of data streams coming from high volume (mass) products with cyber physical features, as well from Open Data Sources, aiming to offer new cross sectorial services and focusing on the commercial confidentiality, privacy and IPR and ethical issues using a context sensitive approach. The project addresses cross-stream analysis of large data volumes from mass cyber physical products (CPP) from various industrial sectors such as automotive, and home automation.
The project will develop:
New models for integration and analytics of data streams coming from multi-sectorial CPP, including shared systems of entity identifiers applicable to multi-sectorial CPP (as well as the definition of agreed data models for data streams from multiple CPP aiming at defacto standard;
Ecosystem, including a common Marketplace, and methodology to use such models to build multi-sectorial cloud based services,
Toolbox for real-time and predictive cross-stream analytics, context modelling and extraction, and dynamically changing security policy, privacy and IPR conditions/rules and
set of services such as services based on a combination of data streams from home automation and (electrical) vehicles to provide enhanced local weather forecast and predict and optimise energy consumptions in households.
The partners of the project are:
Institut für angewandte Systemtechnik Bremen GmbH (ATB) GmbH, DE
Volkswagen AG (VW) AG, DE
Siemens SRO (SIM) SRO, CZ
Meteologix AG (ML) AG, CH
ATOS Spain SA (ATOS) SA, ES
X/Open Company Limited (TOG) Limited, UK
Universidad Politecnica de Madrid (UPM), ES
Vysoke Uceni Technicke V BRNE (BUT), CZ